Mechanical design of a robot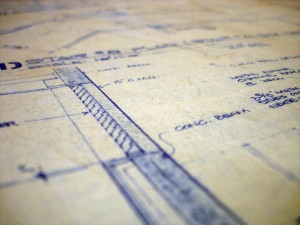 They offer two final projects for the design, analysis and construction of a robot. During the development of PFC study will be conducted to detect the robot kinematic autocolisiones.
After the design stage, the robot will be built in aluminum obtaining housing structure and external beautifying.
For more information, contact Professor Carlos Pérez Vidal (carlos.perez @ umh.es).